The aura dispensed by a gym should transport you to the place where Rocky Balboa trained before he entered the boxing ring and Turbo Fitness on Waterfield Road definitely exudes the aura of iron pumping metabolism. The 6000 sq. ft. basement gymnasium has a gritty and spacious feel. An array of equipment and regime based inventory such as the Functional Training set with an integrated Cross-Fit Rig, Cardio equipment from Intensa, ergonomically accurate strength & weight training machines, kettle bell, prowler, sandbag, TRX gear and heavy duty tyre sets for various workout schedules.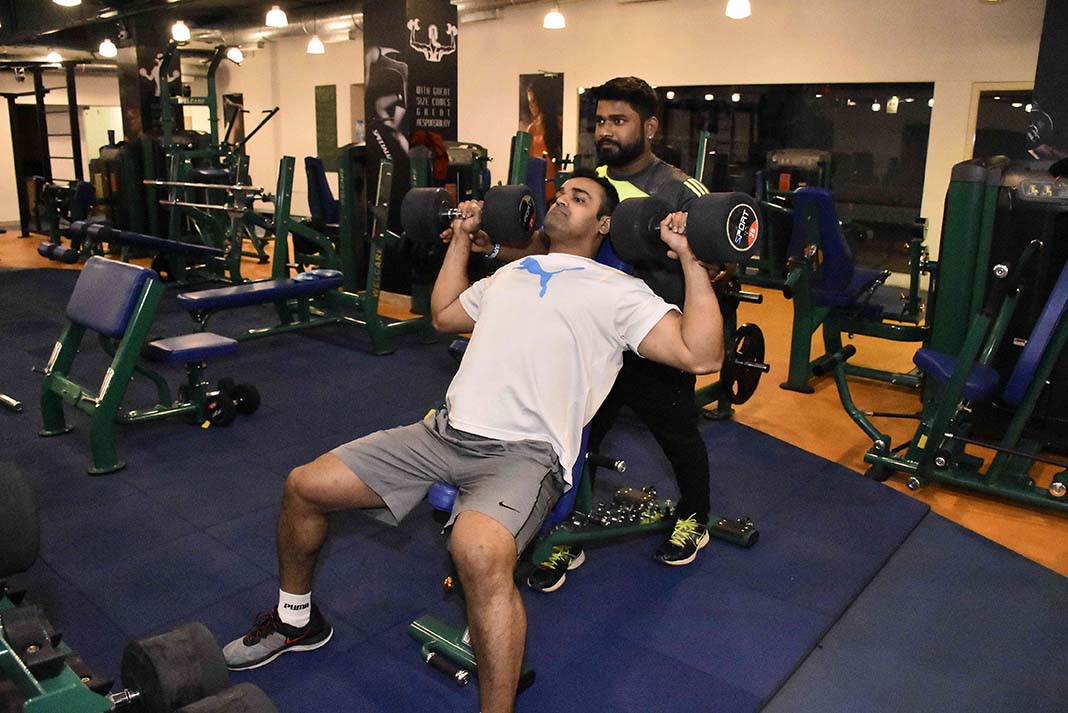 Turbo Fitness also has a steam room, shower & locker facilities, impressed with the infrastructure and hoping to have a word with the Managing Director, I went to the receptionist. While I waited for Mr. Riddhik Rathod she asked if I would like to get my BMR (Basal Metabolic Rate), BMI (Body Mass Index), Fat Percentage & Water Percentage ratio levels checked, this is facility is offered to all who walk in to either enquire about the services or merely want to have a look around.
Before I could completely get distraught because of the stats I was reading, Riddhik and his battalion of K11 certified trainers were by my side. Getting back to the reason as to why I was there I asked him what sets his gym apart from the multitudes around, to which he responded with a hearty smile "There are various kinds of professions, but people working in the fitness industry are privileged to have the phenomenal opportunity of transforming the lives of their clients directly through exercise and nutrition. For Turbo Fitness, training and holistic healthcare well-being is not just a job or a business, but a sacred duty which allows us to make a difference in the world through the activities we perform. The experience of enhancing the many lives around us keeps us motivated and on the go. We think about how profoundly we can enhance someone else's life experience through fitness and this is what makes a difference in the way we run the business."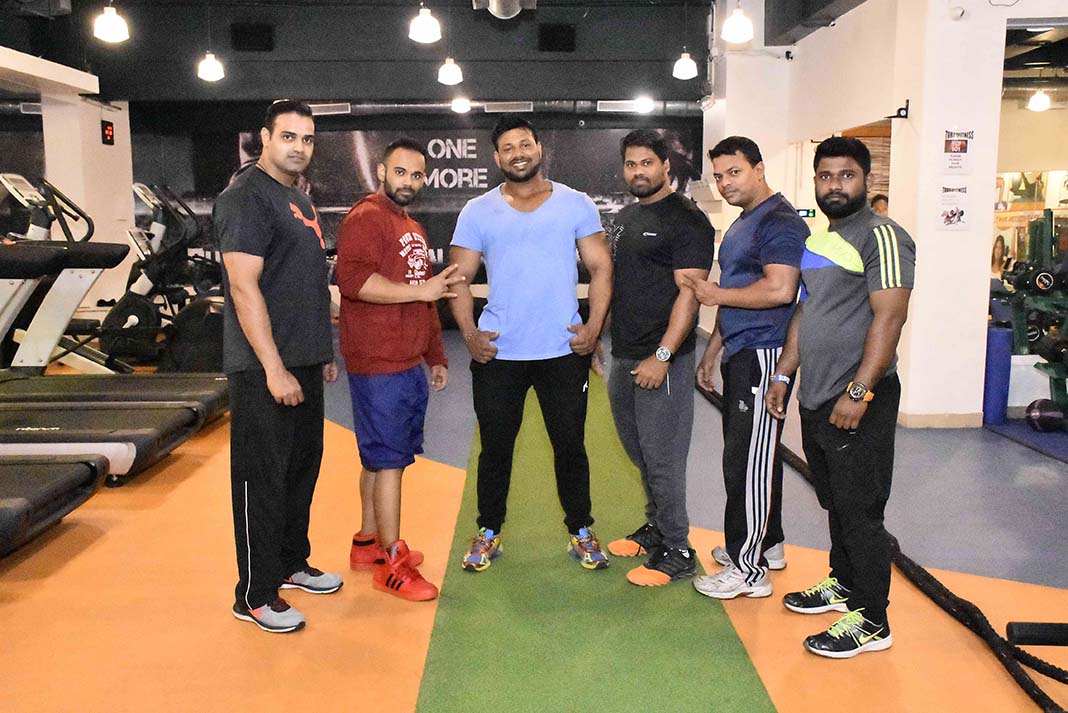 The gym does take its positioning seriously and the certainty of their competency reflects with the fact that prior to enrolling they offer the perspective member two trial sessions with a personal trainer. They are also expanding and plan to launch facilities such as MMA (Ring/Cage) training, Indoor Rock Climbing terrain and Power Yoga, Zumba, Kick Boxing and Group functional training. The place is vast and is thus capable to administrate and support the many newer programmes along with their existing services. Launched in 2016 Turbo Fitness is a holistic & 360 degree gym, however the team & the people involved accentuate the facilities and programs.
Turbo Fitness
Silver Pearl Bldg., opp. Ducati showroom, Waterfield Road, Bandra (W), Mumbai 400050
022-66971370 9029400090 7777050093
Sidhant Nayangara