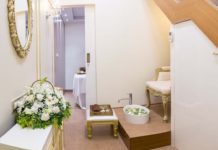 For long now, Bandra has been the standard for the city's fashion fads. Moreover, the fashion hub has seen rich trends from the fusion...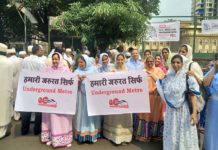 Disparity prevails as officials continue to turn a deaf ear to citizens' woes. "We need fresh air. Say NO to Metro", "No hate, no...
The model is talking about booking her latest gig, modeling WordPress underwear in the brand latest Perfectly Fit campaign, which was shot by Lachian...